Heavy D


Remember him?

Sometimes Credited As:

Heavy D & the Boyz
Dwight 'Heavy D' Myers
Dwight Errington Myers
Dwight Myers

Heavy D Most Popular Albums:

Heavy Hitz
Big Tyme
20th Century Masters - The Millennium Collection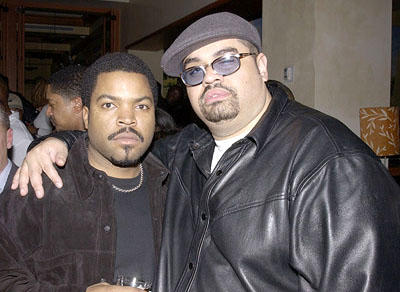 Heavy disappeared for a while only to re-appear again on the airwaves with a new look.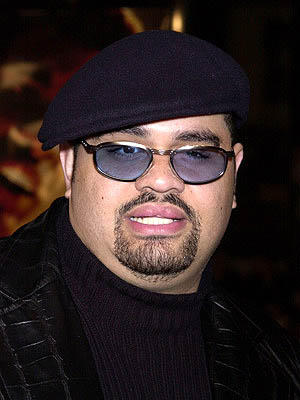 This is Halle Berry crying when she heard the news (Please ignore the thing shes holding in her hands)!
P.S. I made this up and its not true! So don't get your panties in a bunch over this!